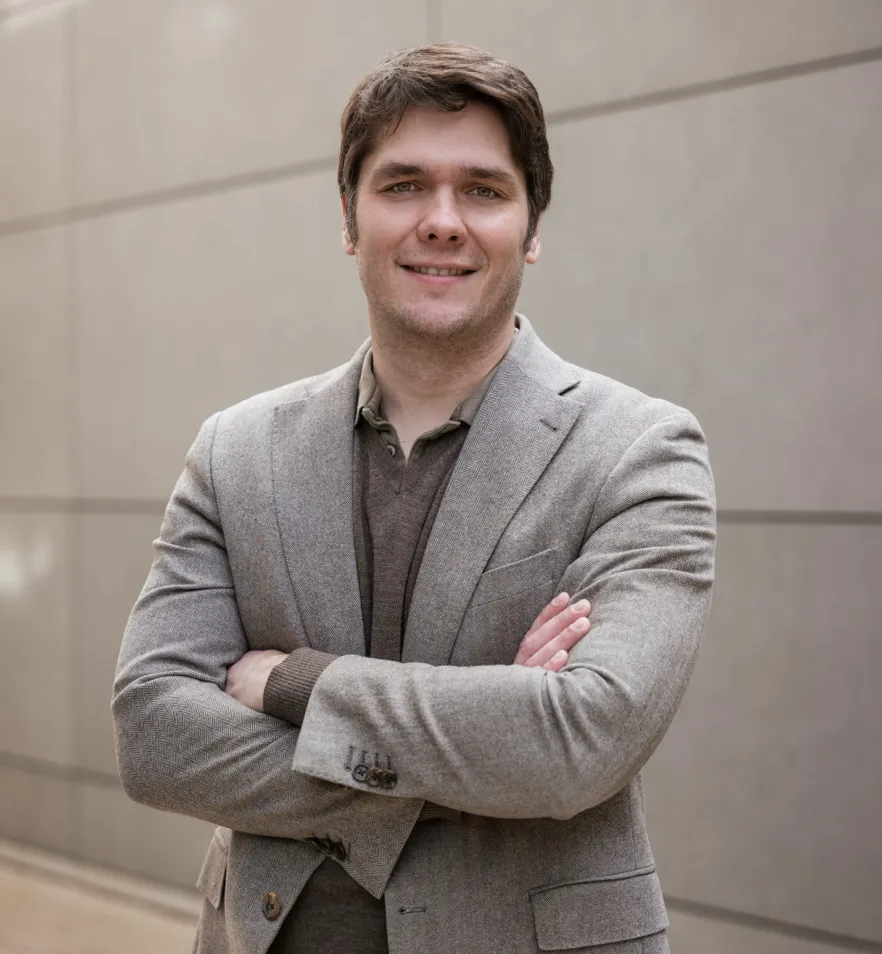 At LedgerPeek, we view all client relationships as partnerships. We firmly believe that your success is integral to our own success. We listen to your needs, speak your language, and work with you to drive the results you want while increasing your business profitability.

LedgerPeek

was founded as a traditional Swiss accounting firm. Our proactive approach and continuous commitment to best practice is what led us to create a business that combines integrated cutting-edge technology with exceptional accounting services.
We understand how important it is for you to have accurate and timely financial information. This is why we provide the necessary tools that enable you to identify and respond to changes in your financial position, customise financial reports, and prepare forecasts and budgets for changing circumstances.

For optimal efficiency, we've automated accounting tasks such as data entry, account reconciliation and standard or specialised financial reports to be tailored to your business needs. Our solutions use analytical data to identify trends and patterns and produce real-time financial reporting, so you can make informed decisions based on the latest accurate information.

Our team of highly qualified accountants, financial analysts, engineers and data processing specialists work hard to remain at the forefront of research and development in the field of AI, so you'll always have access to the latest technologies.

Whether you're a small startup or a large enterprise, LedgerPeek's solutions will help you gain valuable insights from your data, improve efficiency, and drive growth. Our game-changing technology combined with our team of experts makes us the ideal choice for businesses looking to optimise their financial management processes.
Join our accounting team!
Become a part of modern accounting technology.
Join
Partnership with LedgerPeek
Join the professional technology and finance community.

Become a Partner